The Children's Rights Committee
Committee limits
Since its inception in February 27 1991, the  Commitee of the Rights of the child has monitored the implementation of the  Convention on the Rights of the child in all countries that have ratified it. Nevertheless, the competency of this Committee remains limited and does not always permit effective implementation of the Convention.
The lack of collaboration between the Committee and other institutions
The Committee on the Rights of the Child monitors the compliance of the Convention and its two optional protocols across multiple methods of action and monitoring. The Committee convenes three times a year during which its members study the periodic reports of the states as well as national NGOs. It also draws up reports and general observations that establish certain rights under the Convention.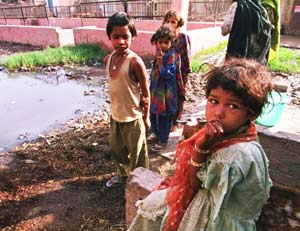 The Committee therefore strives to guarantee the rights that are a part of the Convention. Nevertheless these actions are delayed due to limited collaboration with other specialized agencies in the field of children's rights. These institutions do not participate in the work of the Committee and thus cannot contribute.
Similarly, the Committee works very little with UNICEF and the other branches of the United Nations. All exchanges are done through the Economic and Social Council of the United Nations.
The absence of direct exchange between the Committee and these institutions also has the effect of hindering the possibilities for cooperation and joint action that would achieve more effective results.
The Committee has no binding power
The Committee on the Rights of the Child is not vested with binding powers that would ensure effective protection of children's rights. It does not have the ability to make binding decisions or to impose penalties for violations. In effect, as part of the consideration of the periodic reports, the states are only obliged to send reports to the Committee.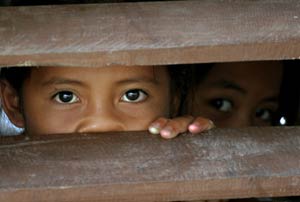 Since Committee decisions are not binding, the states are not required to implement them. As a result, the consideration of reports does not guarantee the adherence of children's rights in these states.
Furthermore, when investigating into allegations of children's rights violations between state parties, if violations are found, the Committee is not capable of taking measures towards sanctions in order to end such violations. The only avenue available to the Committee to curb such violations is to publish reports which publicly denounce violations committed by the states that do not respect their commitments.
The power of the Committee depends largely on the goodwill of the states, both through their cooperation and their good faith in the implementation of the Convention. There is no alternative method at the disposal of the Committee to compel states to respect their commitments.