Humanium now offers a new means of action: fundraising.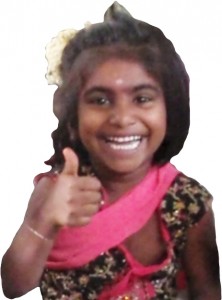 Through our partner platform, you can support our actions in a simple and effective way by offering a little of your time to help children.
All you need to do is open a free fundraiser account for the event of your choice, and encourage everyone you know to support you by sharing the link. Whether you are running a marathon or celebrating a birthday, act at your convenience and add a unique character to key moments in your life. You can also choose from the events offered by our partner. Fundraising has never been easier!
Today, we invite you to collect or make a donation for our new campaign, which aims to generate funds to overcome malnutrition and renovate the nursery in Eappakkam, the village benefitting from our new development project.
Find out more and join now!
(All links are in French)