This article is a follow-up to "Femicide from a Global Perspective" and takes a deeper look into one of the gravest human rights violations committed against girls and women today: honor killings. This semantically-charged term implies that there is an excuse or explanation for an act of violence—therein lie the challenges in defining honor killings.
Honor is understood as a "unwritten code of conduct" (Blum, Braiden & Heinonen, 2016, p. 130). It cannot be easily defined because its meaning significantly varies from region to region but it is generally understood and associated with a family's social reputation within their community (Corbin, 2014).
In detail, certain social and sexual behaviours are labelled as immoral and improper, and are understood to bring dishonour, social humiliation, embarrassment or shame to the family or community, or both. In these environments, women and girls are typically seen as representing the purity of the family, and social and sexual behaviors are maintained in order to uphold purity such as avoiding interactions with men, keeping one's virginity until marriage, never separating or divorcing or not engaging in political activism.
When women are believed to have disobeyed and/or defied the rules, they are murdered by family members who justify such violent and severe acts on the basis that it either restores, protects or defends the family 'honor' (Sanberg & Janssen, 2018). Due to the broad nature of violence carried out against women and girls in the name of 'honor', throughout this article the phrase "honor crimes" will be used.
A Global Issue
Honor crimes are widely regarded as common human rights violations in regions such as South Asia, Latin America and the Middle East, but how the violence itself is committed greatly differs (Korteweg, 2012). These crimes have become an international concern, as the rates of violence against women have soared to alarming levels, especially in countries such as Pakistan, India, Palestine, Turkey and Syria (Al Ashqar, 2014).
In Pakistan it is estimated by human rights activists that approximately 1,000 female deaths are perpetrated by family members on the grounds of 'honor' every year (Amnesty, 2016). In Turkey, statistics have documented that over 200 honor killings were reported between 2009 and 2011, although the exact figures remain unknown and are believed to be much higher (Corbin, 2014). The homicide rates are similar in Syria, with 200 honor killings carried out on a yearly basis, which would mean on average, 16 Syrian women are murdered by a family relative each month (Human Rights Watch, 2009).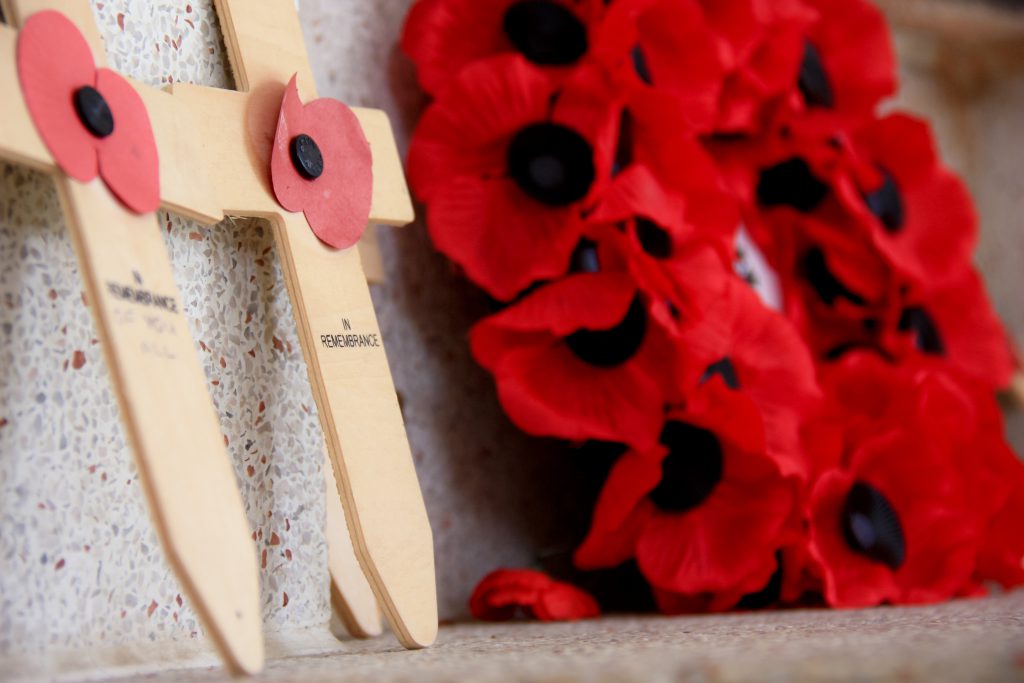 On a broader level, honor crimes is a persistent and severe human rights issue in the North African and Middle Eastern region ("MENA"), and in parts of South Asia (Kulczycki & Windle, 2011). Many of the countries in the MENA region share similar languages, cultural practices and religions, and also strict socio-cultural beliefs around gender roles where unequal power structures, patriarchal attitudes and socio-cultural beliefs support honor-based violence (Guruge, Roche & Catallo, 2012; Kulczycki & Windle, 2011).
The violence itself is embedded in strict and gendered norms, where laws, religious beliefs and cultural customs are used to reinforce and justify harmful attitudes and views towards females, resulting in the widespread subordination of women (Kulczycki & Windle, 2011). As a result, in many societies the violence is rooted in patriarchal, male-dominated systems which establish strict rules imposed on women around sexual and social behaviour, enforced in order to uphold reputation of the family in the community (Aujla & Gill, 2014).
The Path Forward for Girls and Women
Although there are different plans of action proposed to eliminate violence committed against women in the name of 'honor,' one approach remains clear: community discourse on the issue is necessary in order for societal attitudes to evolve towards women.
Changes in legal approaches are also actively advocated for, with Human Rights Watch (2016) calling upon the governments of Pakistan, India and Jordan to investigate and prosecute perpetrators responsible for honor crimes and implement a 'zero tolerance' policy towards the violence. Yet changes in law are only part of the solution to ending the violence, and where there is corruption in the justice system, police forces must resist political, religious or local village council pressure to abandon investigations into such murders (Human Rights Watch, 2016).
In the specific context of Jordan, Human Rights Watch (2009) challenged the government's decision to set up tribunals in 2009 and argued that such measures were inadequate because of the state's penal codes which impose lesser sentences in cases of honor crimes. Under Jordanian law, criminal codes contained reduced sentences for offenders who killed a relative that had an extramarital affair, and the sentences were further reduced if the offender was found to have carried out the murder in a state of extreme rage (Human Rights Watch, 2009).
The human rights situation is similar in India, where laws protecting girls and women from the gendered violence are significantly weak (Human Rights Watch, 2010). Yet, in 2018 the Supreme Court of India rendered the decision of Shakti Vahini v Union of India, which is regarded as a milestone achievement (National Human Rights Commission, India, 2018).
The ruling is significant because the country's highest court ruled that honor violence is a criminal act and a violation of one's constitutional rights, that is, the right to a dignified life and freedom of expression. The highest court concluded that governments must adopt preventative and disciplinary measures to protect human rights such as over-policing districts where such crimes are commonly carried out as well as providing safe housing for married couples who have fled their communities to escape honor crimes (National Human Rights Commission, India, 2018).
Changes in laws may not yet have had enough impact to see an end to honor crimes because of deeply ingrained patriarchal attitudes, male-centred orders and socio-cultural norms (Kulczycki & Windle, 2011). Nonetheless, it is important to highlight the significance of legal developments that create social awareness and shift acceptable attitudes around honor crimes. Through reforming the law and introducing punitive sanctions for honor crimes, the protection of human rights is clearly expressed, and violence is denounced (Al Ashqar, 2014).
Written by Jennifer Prashad
References:
Judge Ahmad Al Ashqar. United Nations Human Rights Office of the High Commissioner, Women's Human Rights and Justice. (2014). Murder of Women in Palestine Under the Pretext of Honour: Legislation and Jurisprudence Analytical Study.
Amnesty International. (2016, July 19). Pakistan: End impunity for so-called 'honour' crimes.
Aujla, W. & Gill, A. K. (2014). "Conceptualizing 'Honour' Killings in Canada: An Extreme Form of Domestic Violence?" International Journal of Criminal Justice Sciences, 9(1), 153-166.
Blum, E., Braiden, R. & Heinonen T. (2016). "Service Delivery Considerations in Dealing with Honour-based Violence." Canadian Ethnic Studies, 48(3), 129-148.
Corbin, B. (2014). "Between Saviors and Savages: The Effect of Turkey's Revised Penal Code on the Transformation of Honor Killings into Honor Suicides and Why Community Discourse is Necessary for Honor Crime Reduction." Emory International Review, 29, 277-325.
Guruge, S., Roche, B., & Catallo, C. (2012). "Violence against Women: An Exploration of the Physical and Mental Health Trends among Immigrant and Refugee Women in Canada." Nursing Research and Practice, 1-14.
Korteweg, A. (2012). Understanding Honour Killing And Honour-Related Violence in the Immigration Context: Implications for the Legal Profession And Beyond. Canadian Criminal Law Review, 16(2), 135-60.
Kulczycki. A. & Windle, S. (2012). "Honor Killings in the Middle East and North Africa: A Systematic Review of the Literature." Violence Against Women, 17(11), 1442-1464.
Human Rights Watch (2009, July 28). Syria: No Exceptions for 'Honor Killings': Penal Code Change Positive, but it Still Eases Punishment for Some Who Murder Women.
Human Rights Watch. (2016, June 14). Pakistan: Prosecute Rampant 'Honor Killings.'
Human Rights Watch (2010, July 18). India: Prosecute Rampant 'Honor Killings.'
National Human Rights Commission, India. (2018). Important Judgment of the Supreme Court of India.
Sanberg, R. & Janssen, J. (2018). "The spectacle of the feminine Other: Reading migrant women's autobiographies about honour-based violence" Women's Studies International Forum, 68, 55-64.